TOMORROW'S ENGINEERING TODAY
Jilani and Asuncion Consulting Engineers
Jilani and Asuncion Consulting Engineers (JACE) is a building systems consulting and engineering firm that provides quality comprehensive Professional Mechanical and Electrical Engineering Services. We specialize in the design of mechanical, plumbing, fire protection, electrical, telecommunciations and life safety systems for the Architecture, Engineering, and Construction (AEC) industry.
BUILDING THE NEXT BIG THINGS
High value of service
coupled with eras of
work experience
We provide consulting, engineering, construction administration, CAD and Building Information Modeling (BIM) services for a varied clientele in the health care, research, commercial, retail, environmental, institutional, municipal and industrial markets.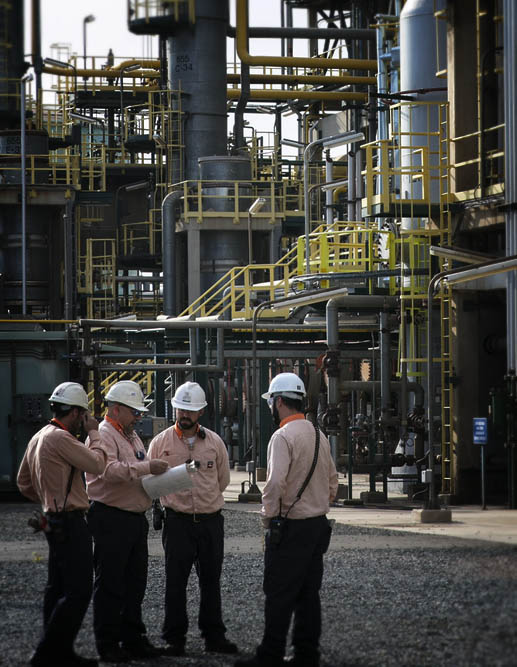 We are specialists plus we put care on what we do
We have a team of highly educated and qualified professionals composed of:
Professional Electrical Engineers and Designers
LEED Consultants
Energy Engineers
CAD operators (AutoCAD, MicroStation)
BIM Operators (Autodesk Revit)
Got a business requirement?
Quality engineering solutions can be both cost efficient and cost effective. Contact us today to see what we can offer to you.